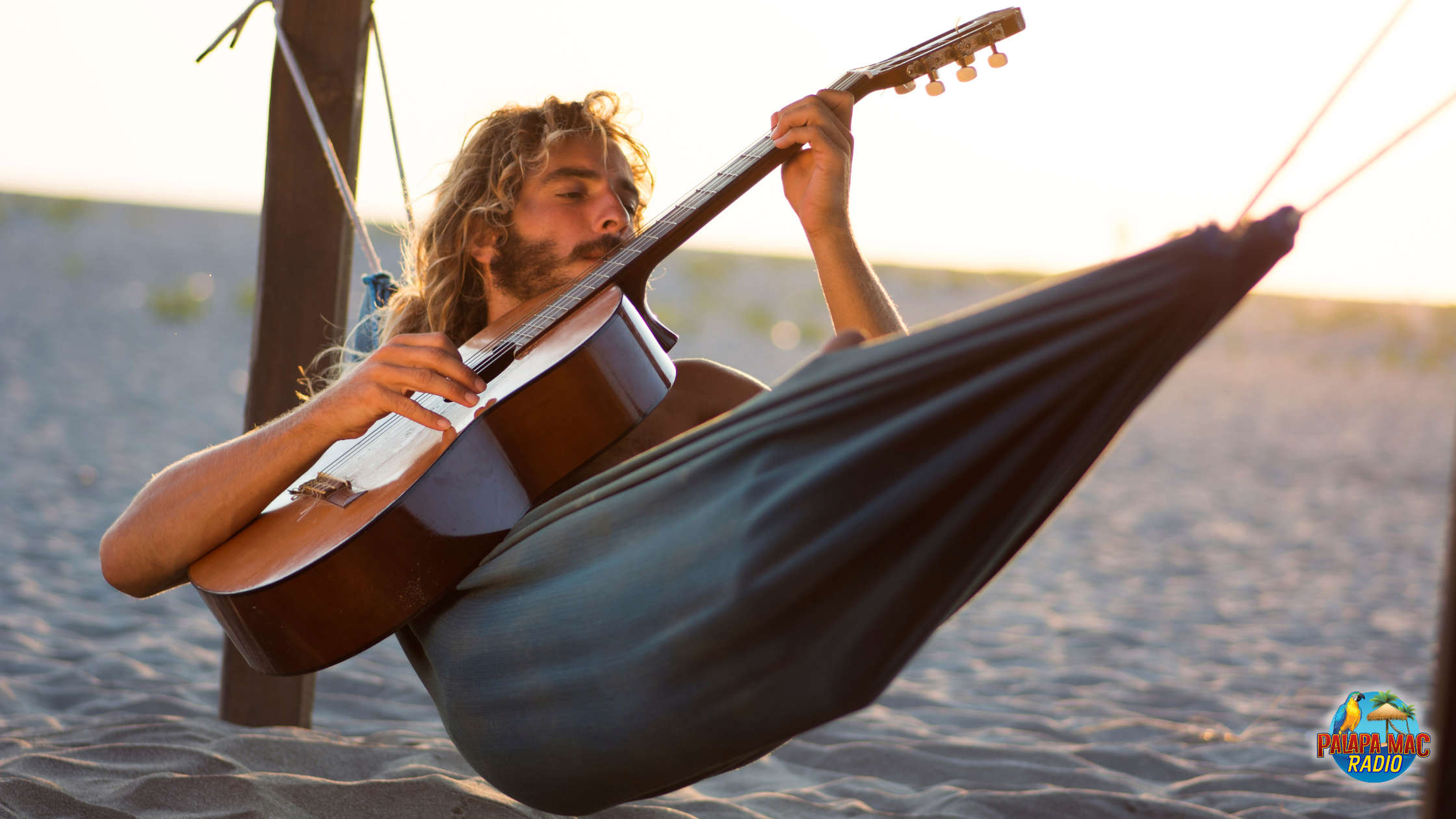 We are excited to introduce you to the magical world of Palapa Mac Radio, where you can experience the ultimate in Trop Rock music. Our radio station is dedicated to bringing you the best Trop Rock music from around the globe. We pride ourselves on providing our listeners with the ultimate escape, where you can soak up the sun, relax with a drink in your hand, and feel the sand between your toes.
Palapa Mac Radio is the perfect companion for any beach or pool party, and we are here to make your tropical dreams come true. Our station features a carefully curated playlist of Trop Rock, Coastal Country, Reggae, and even Classic Rock music, including hits from popular artists like Jimmy Buffett, Kenny Chesney, and Zac Brown Band, as well as up-and-coming Trop Rock stars. Whether you're a die-hard Parrothead or a newcomer to the Trop Rock scene, we've got you covered.
At Palapa Mac Radio, we take pride in our dedication to the Trop Rock community. Our listeners, themselves, are Trop Rock enthusiasts who live and breathe the laid-back island lifestyle. We constantly scour the globe for the latest Trop Rock tunes and love to feature new and emerging artists on our station. We love supporting Trop Rock events and festivals and participating in the festivities when possible.
One thing that sets Palapa Mac Radio apart from other internet radio stations is our commitment to quality. We understand that our listeners are looking for the best possible listening experience, which is why we only play high-quality, professionally produced Trop Rock music. We also take pride in the quality of our broadcasts, ensuring that the end result is an unrivaled listening experience on any discerning audio system.
Palapa Mac Radio also has a social media presence, predominantly on Facebook, where Trop Rock fans worldwide can connect and share their love of the genre.
In conclusion, Palapa Mac Radio is the ultimate destination for Trop Rock enthusiasts worldwide. Our commitment to quality, dedication to the Trop Rock community, and love of the laid-back island lifestyle set us apart from other internet radio stations. We invite you to tune in and experience the magic of Palapa Mac Radio for yourself. Get your free app or tune in online at https://www.palapamacradio.com/free-download/.
#troprock #coastalcountrymusic #palapamacradio #beachmusic #islandlife #parrothead #tropicalvibes #jimmybuffett #kennychesney #zacbrownband #radiostation