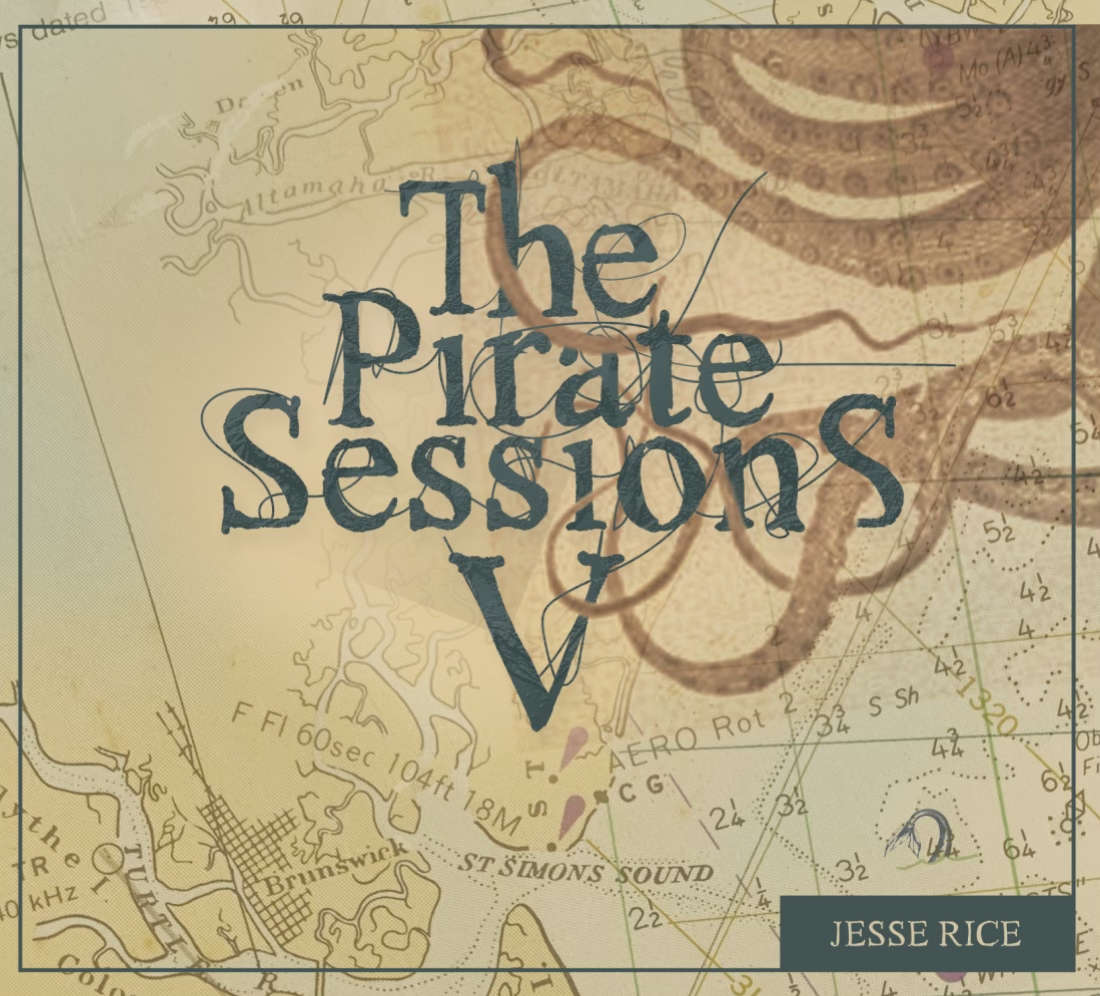 Jesse Rice, the multi-platinum hit songwriter and Billboard Top-40 charting artist, is back with a bang. On March 17, he released his newest project, "The Pirate Sessions V," which is already making waves in the Coastal Country music scene.
The album opens with "Keepin' It Lowkey," a catchy tune that sets the tone for the rest of the album. "The Pirate Sessions V" features 11 songs, all written or co-written by Rice himself. The album also includes guest appearances by Kristian Bush, a hit songwriter and producer who is also half of the CMA-award winning country duo Sugarland, and Caroline Jones, an incredible solo artist and member of the Zac Brown Band.
One of the standout tracks from the album is the lead single, "Sand In My Seat." This reggae-infused tropical jam reflects on Rice's time spent living on the beach and is already in heavy spin rotation on Palapa Mac Radio.
Rice's music is a staple on Palapa Mac Radio, and it's easy to see why. His fun, tropical, beachy sound is the perfect fit for this Coastal Country music station. "The Pirate Sessions V" is Rice's most complete project yet, with a depth that surpasses his previous work while still maintaining his signature tropical beach vibe.
According to Rice, "I truly believe it represents some of the best work I've ever done." Fans can find "The Pirate Sessions V" on all platforms as it dropped on March 17th. Don't miss out on this exciting new release from one of Coastal Country's favorites.
#JesseRice #ThePirateSessionsV #CoastalCountryMusic #PalapaMacRadio #KristianBush #CarolineJones #Beachy #NewRelease